Military Affinity Group
The mission of the Bank of America Merchant Services Military Affinity Group (MAG) is to lead and support a company-wide, diverse, military talent network to attract, recruit, hire, integrate, retain and develop military veterans, current Guardsmen and Reservists and military spouses. We do this through networking opportunities, mentoring, veteran new-hire "wingman" on-boarding sponsorship, recruiting, professional leadership development and promoting new business development.
"Bank of America Merchant Services truly supports our veterans and understands the value that they bring. When I interviewed for my first job with Bank of America Merchant Services I truly believe that I got the job in part due to me being a veteran. As it turned out, the hiring manager was a Navy Reservist. When he learned during the interview that I had recently retired from the Navy he took me immediately to interview with his manager. He proceeded to explain to his manager what a veteran can bring to the organization table such as leadership, dedication, ability to adapt to various situations. Needless to say I got the job and that was 20 years ago and today I am happy to say that Bank of America Merchant Services continues to support veterans from all branches of the service." -SVP, Merchant Data Security and Cyber-Security Director (USN, retired)

"My transition from the military to BAMS was one of the best experiences I could wish for. Just for the fact that 3 gentlemen gave me the opportunity to prove myself in an industry that was so far from anything I did in the past, is a true testimonial of exceptional leadership. They could of very easily taken someone with much more industry experience but they took a chance on me. I remember telling them, I will give it my all and you will not regret this decision, I still report to one of them today. Fast forward to now, I lead a team of my own and take great pride in working for a company that gave me a chance to prove myself. Now I am in a position where I can help others uncover their true potential and grow with an exceptional company. Thank you for all you have done for me, Bank of America Merchant Services!" -VP, Regional Sales Leader, Small Business (USN)

"Bank of America Merchant Services understands and embraces military spouses are highly dependable and adaptable. Working for such a great company has afforded me a tremendous runway for career growth and teammates that have become family. I couldn't imagine a better place to work as a military spouse." -Bank Partner Integration (USAF active duty spouse)​

"Bank Of America Merchant Services is by far the best employer (on the civilian side) I have ever had in my 13 year military career. They go above and beyond to accommodate my training schedule and ensure I am supported in both my military and civilian career. I would highly recommend this job to any Guard and Reserve members such as myself." -Client Relations Specialist II, Client Managed (Technical Sergeant, Washington Air National Guard)​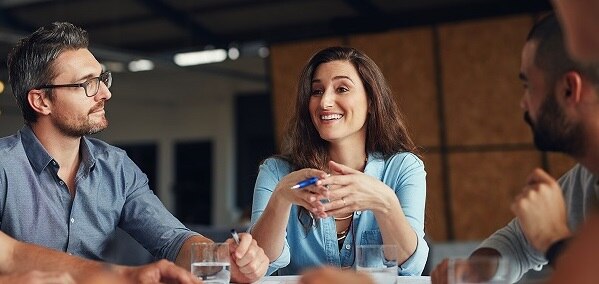 Join our talent community
Enter your email address to tell us about yourself. We will keep you informed about job opportunities and events that match your interests.